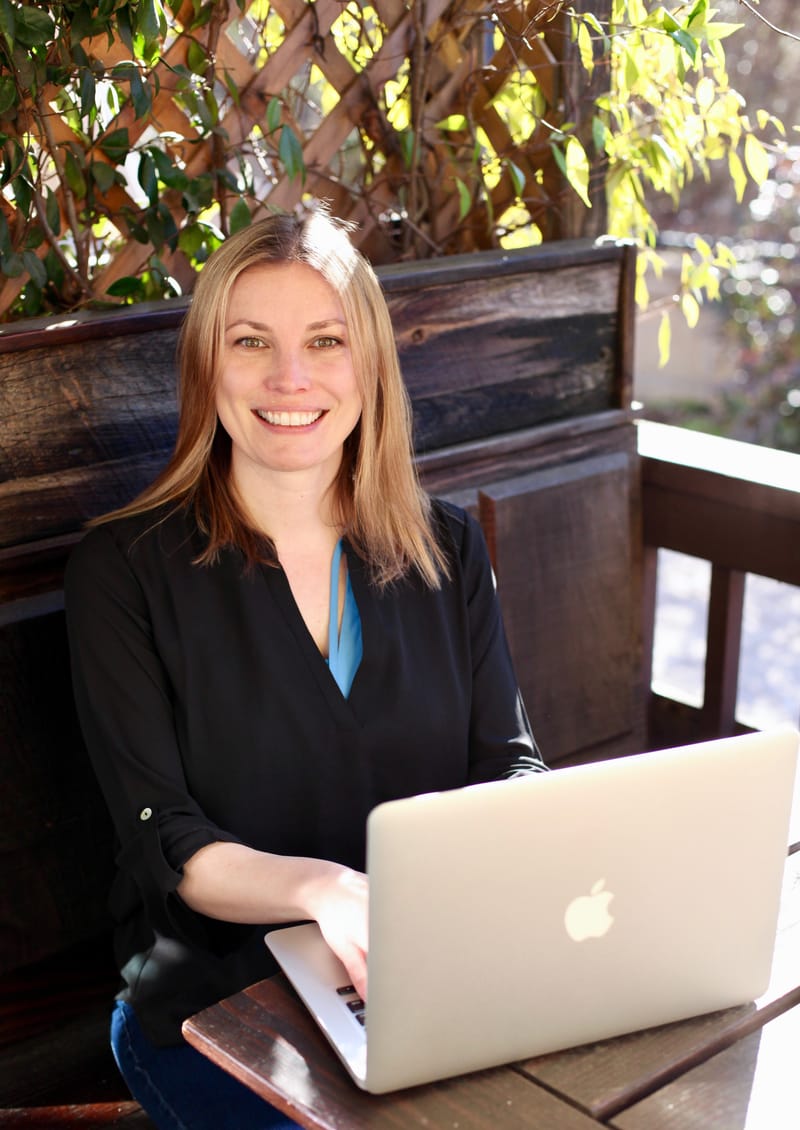 About Sara Arredondo, MS
Founder of the Financial Abundance Method. For Health and Wellness Pros, Visionaries, and Creatives, I help you clear your financial blocks and get aligned with your finances and relationship to money.
I've been coaching and mentoring individuals to overcome obstacles for over ten years. I have a Master's degree in Organizational Financial Management and a Bachelor's degree in Marketing because I wanted to learn how to connect holistic visionaries with people who would benefit from their services. Financial literacy is empowering, and I love connecting people with resources and providing financial education.
Having the support, education, and accountability to get clear and aligned with your money is one of the most empowering things you can do for yourself.
Having experienced a profoundly transformational shift in my relationship with money over the past decade, I share this work with people on the journey of understanding how the sacred power of money can help them fully embody their soul's purpose and offer a sustainable form of service to their clients and the world.
Over the past decade, I've seen in my own life and in my work with clients that when people who are oriented towards helping the world become a better place get clear and aligned with their money, then money becomes a transformational tool for healing in the world. This is my big long-term mission and why I'm so passionate about this work.