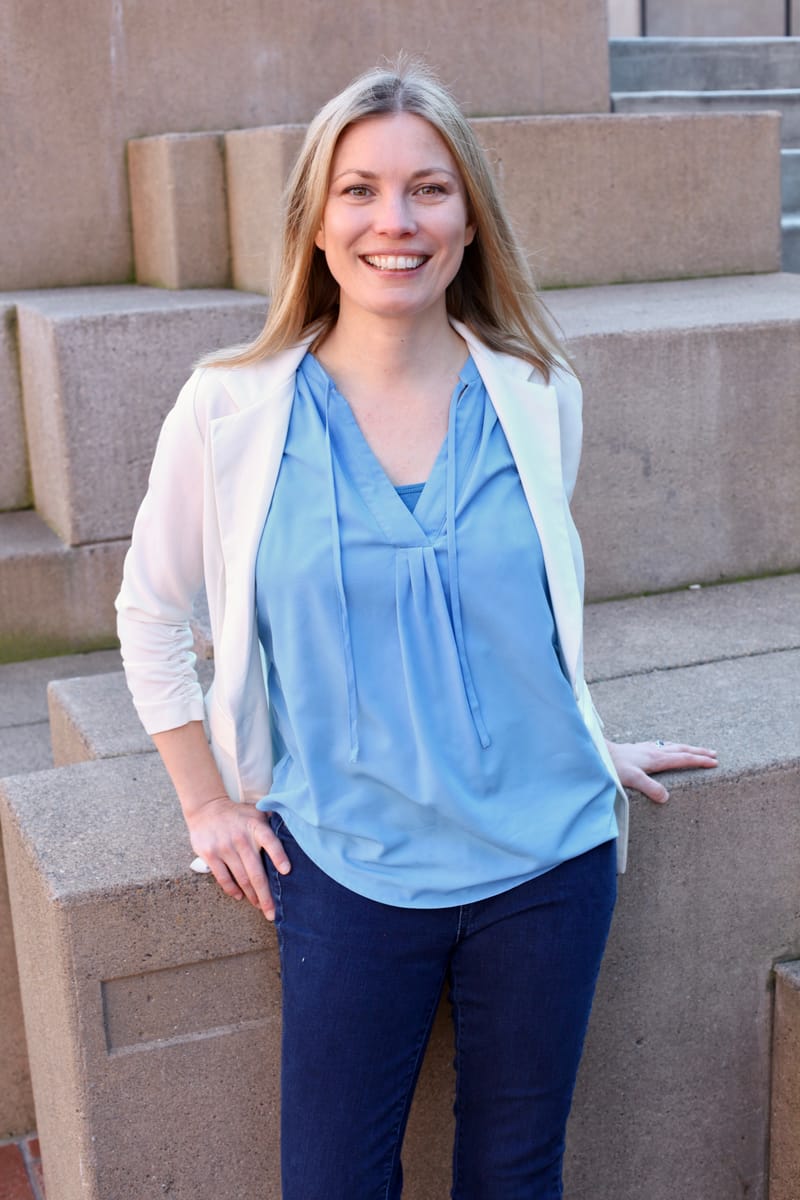 Financial Coaching for Holistic Professionals
In our work together, we focus on getting clear and organized with your finances and how this is connected to your heart's work in the world. We'll create and implement a personalized plan to help you reach your financial goals. Then with the pragmatic tools and money management in place, we explore your money story and how you want to be in relationship with money moving forward. Based on your individual financial goals, we work on both the inner and outer realms of how you relate to money and the understanding how these two realms are not separate but in fact very intimately connected. In our work together, I'll help you reach your goals and gain a better mastery of understanding money so you can fully embody your heart's work and passion in a way that feels financially abundant for both today and the long term.
"I feel incredibly supported and am getting more clear and transparent with money and budgets and cash flow projections.
Sara gets straight down to business in a direct, efficient way while holding a gentle compassionate space. Through attunement she sees just what I need to bring my heartwork into a financial reality. I am so grateful for her skills and offering her passion and can't recommend Sara enough as a financial abundance coach!" - MP, Ashland, OR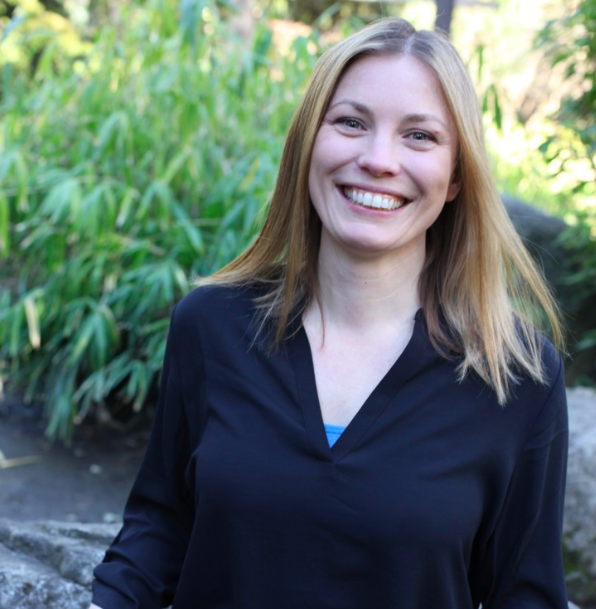 Business Development Coaching
For entrepreneurs, we'll create an individualized plan to address your business development goals, marketing strategy, and cash flow projections to plan for expected business income and expenses. In working together, my goal is that you learn the skills, tools, and habits that will give you a solid foundation for bringing your business dreams and visions into embodied reality so you can live your most abundant life doing the work you love in the world.
"Sara's financial coaching has been an incredible ally for me in personal budgeting and financial goals; as well as invaluable for the launch of my new business.
Her dynamic and truly holistic approach is such a breath of fresh air with a balance of organization and compassionate guidance that is profound. I leave each session feeling inspired, activated and supported on every level and return with solid goals I have achieved!" - Katie, Ashland, OR